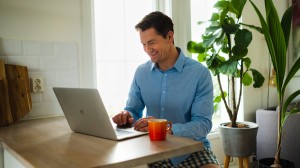 File a claim on your health insurance
Life happens and sometimes you need a little help to get by. We are here to make sure, you are taken care of when you are in need of your health insurance.
The claim process
Your claim will be processed within 1-2 workdays after we receive it. We'll let you know whether your insurance covers the claim or not and how to proceed with booking a treatment or further examination.
If further information from your physician is required for us to process your claim we'll let you know - as processing time may take longer.
Do you need help?
We are ready to help you with your claim by phone.
Please, call us on +(45) 7010 9009
Opening hours
Monday-Thursday: 9 am to 4 pm
Friday: 9 am to 3 pm.