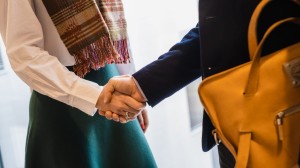 Your health insurance through REITAN
On this page, you will find information on how to get started quickly and easily if you become ill or injured - as well as what you can use your health insurance for.
At Gjensidige, we believe that feeling securie in your everyday life is not just about being healthy. It is also about being guaranteed prompt treatment if you become ill or injured.
Your health insurance is your shortcut to examination and treatment.
Your benefits of being covered by a health insurance
Quick access to examination and treatment
Increased peace of mind in your day-to-day life
A reply within 1-2 working days after having reported a need for help
Nationwide and quality-assured treatment network
Did you know, that your children can use the benefits of the insurance for free?
Coverage included in your health insurance
What is included in my coverage?
If you need help